Last updated on
Paintings of Michiel Otten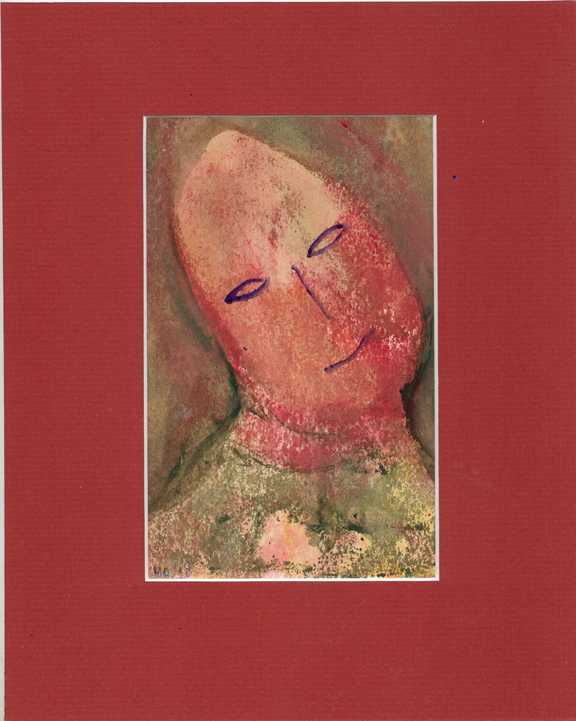 owner Joost Tholens, Amsterdam, The Netherlands
A survey of my paintings: information about the tiles and greeting cards and more
hollywood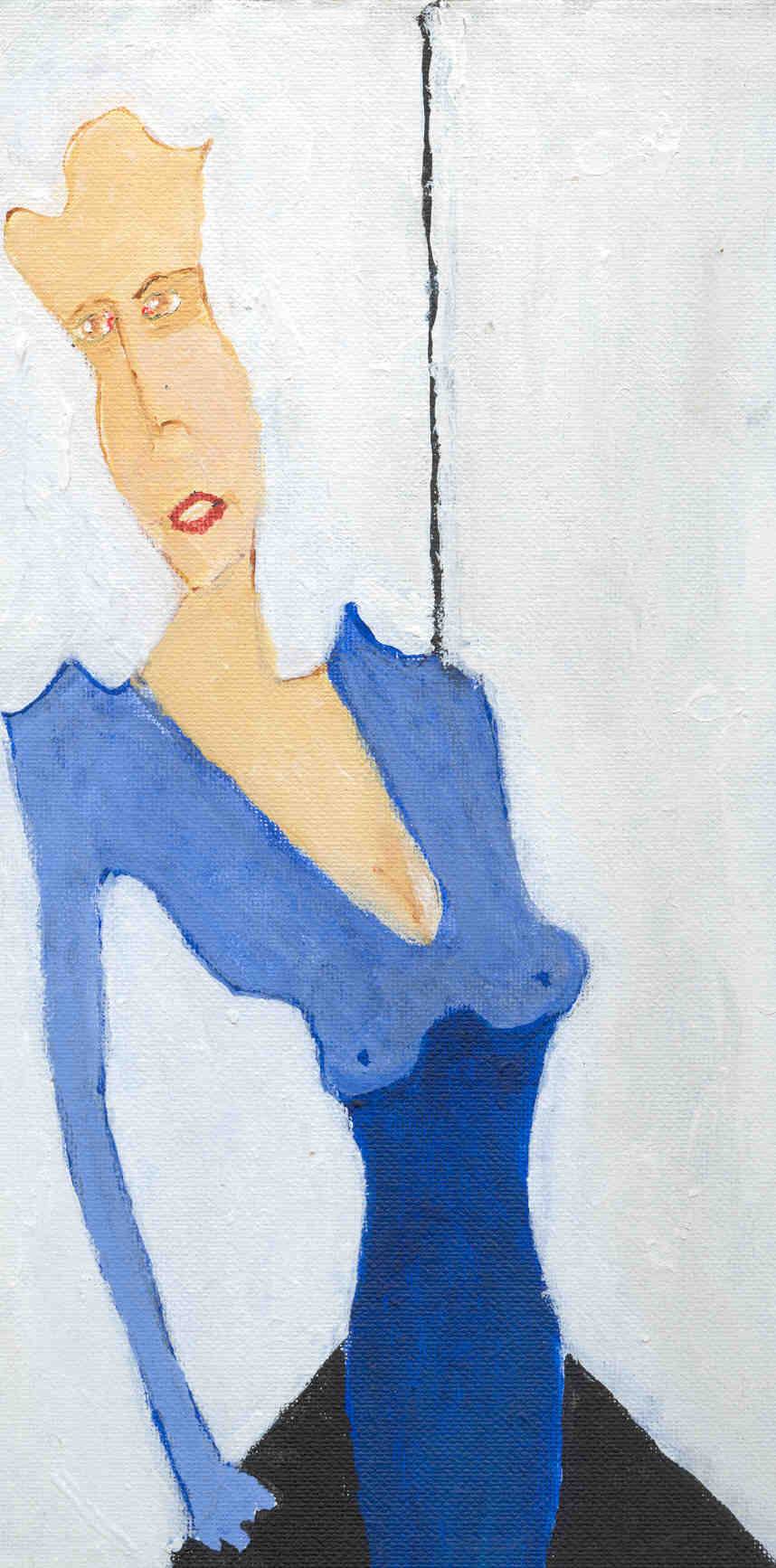 (2002)acryllic
<DIV><FONT color="ff3300" ><STRONG><DIV><FONT face=Verdana,Arial,Helvetica,sans-serif color=#0033cc size=2><STRONG>

Who I am...



Hello! I am Michiel Otten.

I am from The Netherlands, born in Amsterdam and now reside in the town of Breda in the south of Holland. I am 50 years old and as long as I can remember I have been in touch with all aspects of the cultural world; art, music, poetry. My whole carreer has been involved in Cultural Affairs; I have been Program Manager of a large theater and later, my last position before I quit working, as Cultural Consultant for the Breda Municipaility.

Now I am working as writer and painter.In 2001 I had my first exposition in Amsterdam shortly after followed by one Palm Desert, California USA. In April 2002 I had a fine exposition in the Municipal Library of Breda. Arpil 2003 I was participating with 20 artists from around the world for an exposition in London of Artlives. With Artlives too there shall be an exposition of miniatures in Brasilia in September 2003 At the moment In november 2003 I was participating with an expositkion with 5 artists from different countries in an exposition in dongen, the Netherlands. I am preparing an exposition to be held in North Carolina, USA. Together with Nehmed klepo i hope to expose in Bosnia around august 2004 and later that year in Badhoevendorp in the Netherlands.</A>Information you can find at my link page.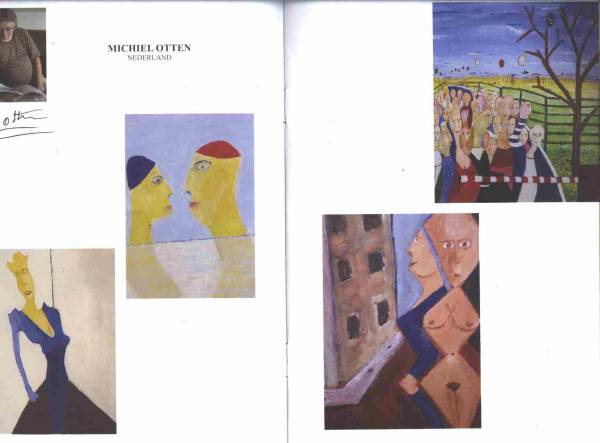 selection for the expsition in Dongen NL

I write articles about art, in general, for a Dutch magazine, Brabant Cultureel, and, for the local Breda Radio Station, I present a cultural show that airs every other week.



If you want to give a comment, please send me a mail.
My Last Painting!!!
'Exposition' 2003,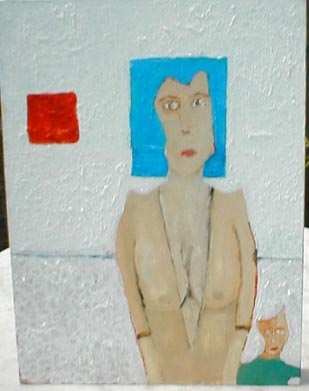 acryllic on canvas